At present, money transfers have undergone significant changes with the introduction of mobile money apps. These apps allow you to receive and send money with just one click. Now, if you are a user of an American Express card, you know how difficult it is to transfer money to an individual account.
It is nearly impossible if that person does not have a business account listed with American Express. The easy solution comes with the use of mobile money apps that support AMEX. To help you in this matter, here we detail every aspect of money transfer apps that accept American Express.
5 Advantages of Using Money Transfer Apps that Accept American Express
You are able to send money even if you don't have cash or money in the bank.
The associated process is convenient and secure.
The facility is literally at your fingertips.
An ultimate payment-method solution for individual business persons whose business is home-based, very small, and just a passive income source, does not have official recognition.
Very little amount of fees.
How to Use Money Transfer App with American Express to Transfer Fund?
Below is the process in detail.
Create an account on the respective app by using your personal details.
Verify identity (submit SSN, passport, or driving license).
Add the American Express card to the app.
Upload money for an Amex card to the app.
Get the recipient's ID on the same app or bank account details.
Transfer the funds.
Read More
10 Best Money Transfer Apps That Accept American Express
Check out the money transfer apps that accept American Express one by one.
1. PayPal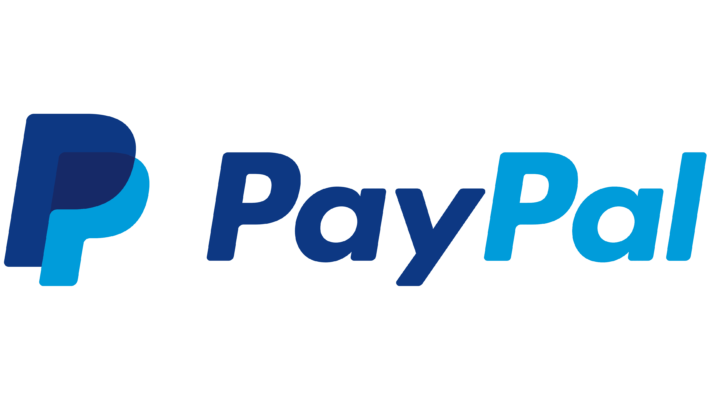 This popular international payment gateway is the ultimate solution for people who want to transfer their funds to their friends, family, or any other individual. For simple money transfer (consumer to consumer) it charges nothing while if you are sending or receiving money from a business, PayPal will charge you $2.99% as the transaction fee.
PayPal operates in more than 200 countries. And the money transfer job can be done within seconds. The registration requires identity verification.
2. Venmo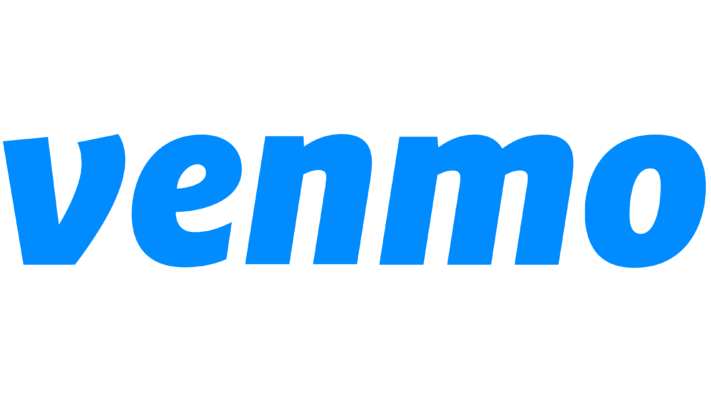 Venmo, a sister company of PayPal, is another prominent money app that supports AMEX credit cards. Here, the money transfer charge is high in Venmo. To send $100 from your AMEX card, the fee is $3.
There is one crucial difference between Venmo and PayPal that we would like to highlight. PayPal is international, whereas Venmo only allows you to send money to a person within the US. You have to prove your identity by using your SSN, passport, or driving license.
3. Payoneer

Payoneer is the greatest alternative to PayPal. Actually, these two are market competitors. Payooner has three types of transfer fees. First, if you are sending money to a local bank account, the charge is $1.50. Second, for sending a foreign bank, the charge is 2% of the transferred amount. Third, for its regular customer, it has an annual charge of $29 and it allows Payoneer to Payoneer transfer at only 0.5%. However, the money transfer process is a bit slow in comparison to PayPal.
4. Skrill

Skrill also provides the same facilities as Payoneer and PayPal. It works internationally and with any debit, credit, or prepaid card from American Express. For international money transfer, it charges 3.9% as a foreign exchange fee.
However, in many countries other than the US, UK, Canada, or any Western country, people struggle to link their bank account with their Skrill account. This problem is crucially observable in third-world countries.
5. Cash App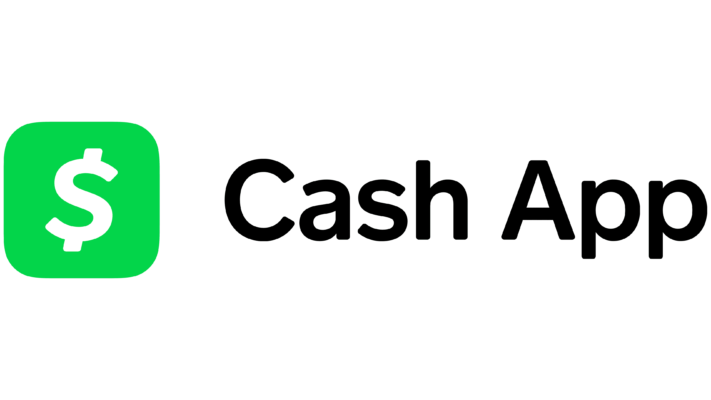 It is a US-based money transfer app. Cash App not only send money but also allows you to pay instantly, deposit, etc. It is very easy to use, and the receiver gets the respective amount in nearly no time. Cash App charges you 3% of the transfer amount. The money transfer charge is also significantly low. However, the fact of the matter is that Cash App only works within the US and UK.
---
More Money Transfers:
---
6. InstaRem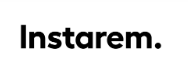 This money transfer app works with an American Express card. It operates in more than 60 countries worldwide. The process is very simple; you just need to download the app on your mobile or laptop, sign up for an account, add your AMEX card to upload the transferrable money, and finally you can transfer to the respective person's InstraRem account or bank account.
The international money transfer charge is 2.1%, and within the same country, it is 0.25%–1%. However, you should note that, depending on the recipient's country, the transaction fee can go up to 4%.
7. Paysend

Paysend is a UK-based business. With an excellent operation in 130 countries worldwide, this money-sending app is growing in popularity day by day. To send money from your AMEX card by using Paysend, you have to pay a fee. The fee is 2% for those below $200 in transfers and 1% for those above $200 in transfers.
8. MoneyGram

MoneyGram is a Texas-based financial business. It's been years since this business has offered money transfer facilities through its app. Its network is huge, covering more than 200 countries in the world, even from Asia to Africa.
If you want to send an American Express payment to an individual's bank account in the US, you have to pay $1.99. And for international money transfers, it won't charge anything, but as per user experience, they give a lower exchange rate.
Most importantly, it takes time to transfer the money; the duration is 4 hours in the same country (depending on country and applicable charges) and 3–4 days in other countries.
9. Transfast

Transfast money transfer service is comparatively new in the market. It not only allows the deposit of the respective cash on the American Express card but also allows the receiver to take advantage of the money pick-up facility. In the case of processing time, Transfast offers two types of facilities: regular and fast track.
The charge for regular money transfer service is zero, but it takes 3–4 business days. On the other hand, the fast-track service allows you to transfer money within 24 hours and charges you $4.99.
10. RIA Money Transfer

You can easily integrate your American Express card with the Ria app and transfer money. The app's name is "Hello Ria", and you won't be charged for your first money transfer over $50. However, if you are sending money from the US, UK, or Canada to another country, the receiver may get a bit of a lower exchange rate.
Final Thoughts
We hope that the listed money transfer apps that accept American Express will make your life easy if you want to use your American Express card's funds to transfer. By using these apps, you will be able to transfer the respective amount conveniently and securely to friends, family, and businesses.
These apps provide various features, such as fast transfer times, user-friendly interfaces, and competitive exchange rates. However, we suggest you check the associated fees and the processing duration before using any app. It is better to compare each other's needs and find the best fit.