Simply, Yes!!! DirecTV runs on credit checks on capable users. This is why it can influence the credit score indirectly. It's similar to the other auto company which checks loans on your credit. So, you should know whether you can get DirecTV with bad credit.
How to Get DirecTV with Bad Credit
In order to receive service, most of the cable or satellite internet providers operators require a good credit score. This is little difficult for the people who are struggling with their lower credit or no credit. But DirecTV allows people to get services with bad or no credit. This is eligible for those who pay their credit monthly on time. Though some conditions are required. You might need to pay one time fee depending on your living place.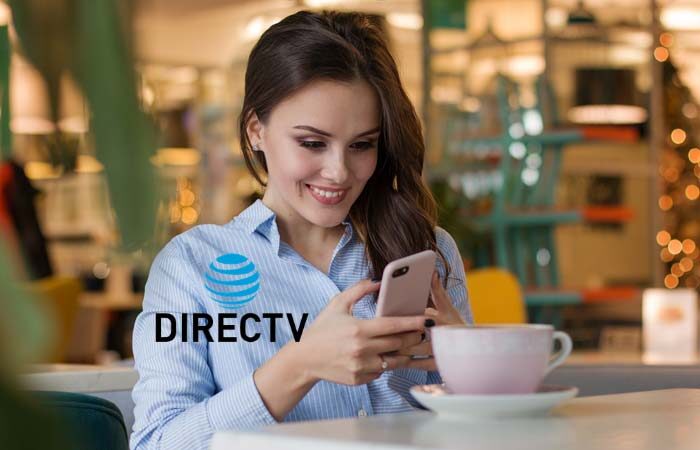 No Good Credit Score? Check out No Credit Check Providers
However, here are 1 to 9 steps to access this facility.
Step 1
Log into DirecTV's official website using your phone or computer. Search it from google.
Step 2
Underneath the DirecTV's logo click the "TV Packages" title to see your suitable options to choose.
Step 3
Select your language, this might be English or other with which you're under stable to choose your channels. You can choose "Bundles" if you would like to check some phone and internet services. From the "International" tab you can choose your favourite channel from other countries.
Step 4
Enter zip code to determine whether DirecTV service is available in your area or not. If you don't know the zip code, simply search from the internet. After that website may ask you to choose your country from the drop-down menu.
Step 5
Now select your favourite channels whatever you need.
Step 6
After selection of channels you'll need to "check out." Click the orange coloured "check out" button in the right corner of the bottom of the website.
Step 7
After checking out you'll be required to put your current address. Underneath the address you'll see the section of credits. You can either choose for participation in credit checking or just opt out if you're not willing to. But participating is the better option for you due to other paying or service issues.
Step 8
Few seconds will be required in order to check your credits. After that you'll see a quoted fee which is actually based on your credit. This is quoted according to your signation.
Step 9
In order to finish the process you'll need to set username and password. After that enter your payment information and schedule your installed assignation.
What's the requirement of the least credit score?
There's no fixed number for that because you may have different scores at different times, but the basic number is 570. If your score is lower than 570, you won't need to deposit at all. if it's higher than 570 you'll definitely need to deposit between $50 to $250 based on what type of package and facility you're receiving or interested.
But never misunderstand your deposit as a fee. You'll need to pay bills normally after deposition. It's just a general assurance for DirecTV. Easily if said then it's like the advance which you pay before renting a house.
How often is the deposit required to pay by me?
Deposit isn't a thing to pay all the time but you'll have to keep connection with DirecTV to get the service. They may forgo the deposit if you shifted to a small package or an entry-level receiver. Though it's a trade-off but your service won't be disconnected. If you've established another account history in a few months you'll need to call and ask them to upgrade to unlimited plans. But chances are low with no deposit. This is how anyone can avail DirecTV with bad credit. Keep your internet life on.
Read More: